Think you've Seen our Best?
Get Ready. Get set and see our newest innovations!
Car wash operators are now realizing the importance of heating chemicals for better cleaning therefore The Cobra System was engineered and scientifically proven to give your chemicals that heated 1-2 punch for the best results possible with the chemicals you're using. Voted "Most Innovative Technology" at the 2010 NRCC Trade Show, the system is specifically designed and constructed of stainless steel. . . .
The Cobra System in action!
Duis dapibus libero justo, nec euismod massa congue eget. Duis lobortis suscipit massa, a venenatis sapien pretium cursus. Fusce maximus turpis sit amet lectus rutrum accumsan.
Our technology and equipment innovations are on the cutting edge so that our customers will have more up time and better quality. Their success is our top priority. We are committed to making sure our customers get the best service before, during and after the sale.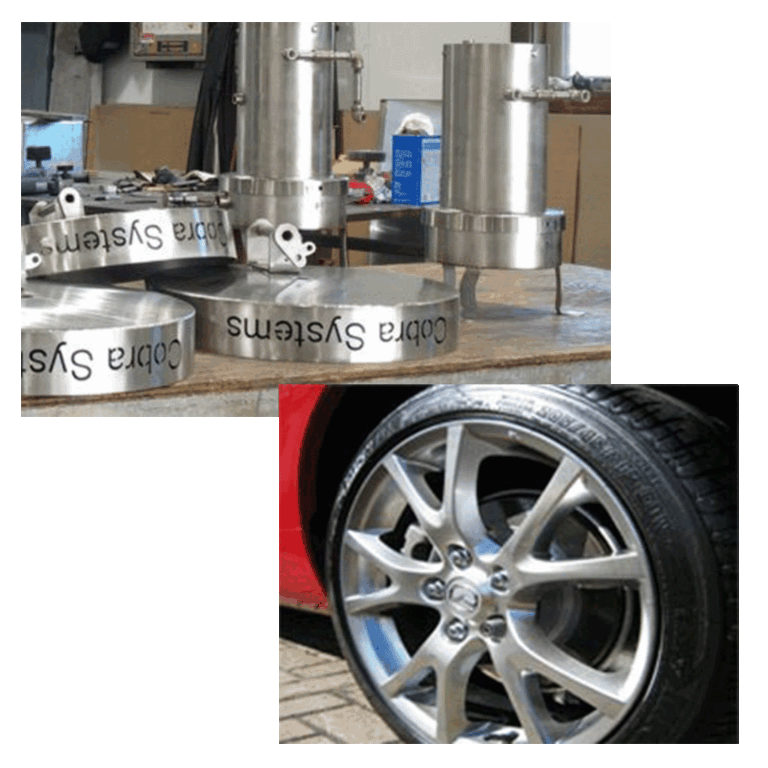 "Feel the heat!" with heated chemicals at the point of application.
Our experienced Customer Service and Technical Support
are readily available to provide you with fast friendly assistance
regarding any questions you may have.